The
SPORTS PAGE
was a weekly newspaper published in Bay City, Michigan in the years 1976 to 1984.
The widely read paper was sold by subscription and deliverd to the home. Coverage included stories about all amateur sports played in the region.
In the years since that paper ceased publication people continue to ask if it can be revived. That is not likely, but the ARCHIVE of old issues is still in the possession of the publisher.
Recently an effort has been made to make the contents of the paper available on-line. All of the back issues have been scanned and are in the process of being uploaded to the internet. A searchable index will be made available, on a subscription basis, so anyone can search for articles about their friends and relativer, or even themselves!
Watch for more information on the exciting new resource.
Links to test pages:
07-05-1976_THE BAY COUNTY SPORTS PAGE04.html
07-05-1976_THE BAY COUNTY SPORTS PAGE05.html
Test IMAGES shown individually in another tab:
manke_watermarked-600.jpg
600x912x24-bits 186dpi
manke_watermarked-800.jpg
800x1216x24-bits 186dpi
manke_watermarked-1000.jpg
1000 x 1520 x 24-bits 186dpi
manke_watermarked.jpg
2602 x 1003 x 24-bits 288dpi
PI_1976_07_05-PG01.jpg
800 x 1208 x 24-bits 200dpi
PI_1976_07_05-PG02.jpg
1024 x 1558 x 24-bits 200dpi
PI_1976_07_05-PG03.jpg
1024 x 1558 x 24-bits 200dpi
PI_1976_07_05-PG04.jpg
1024 x 1558 x 24-bits 200dpi
Test IMAGES shown in-line:
PI_1976_07_05-PG01.jpg 800 x 1208 x 24-bits
200dpi
357,987
New try from OJ - 6/13/2022
File Size = 359K
Width Height = 4" wide, 6" high
DPI = 200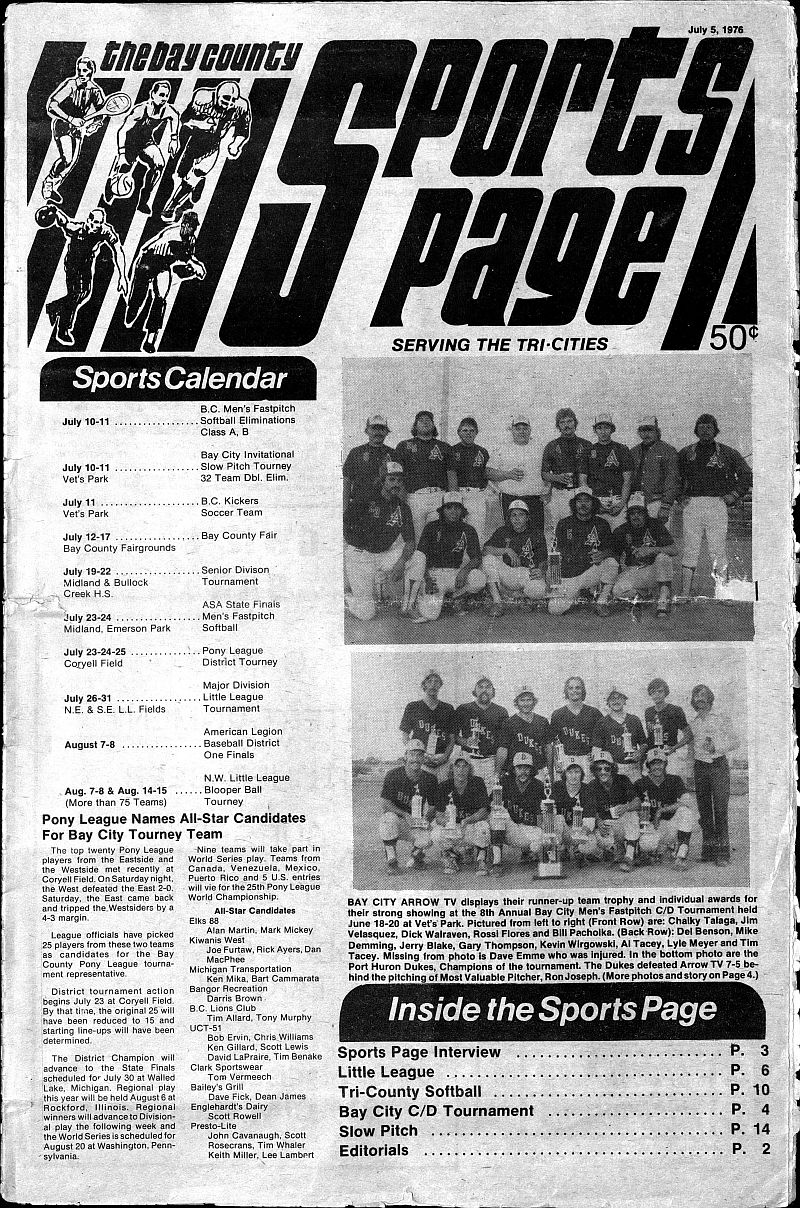 PI_1976_07_05-PG02.jpg 1024 x 1558 x 24-bits
200dpi
546,205
New try from OJ - 6/14/2022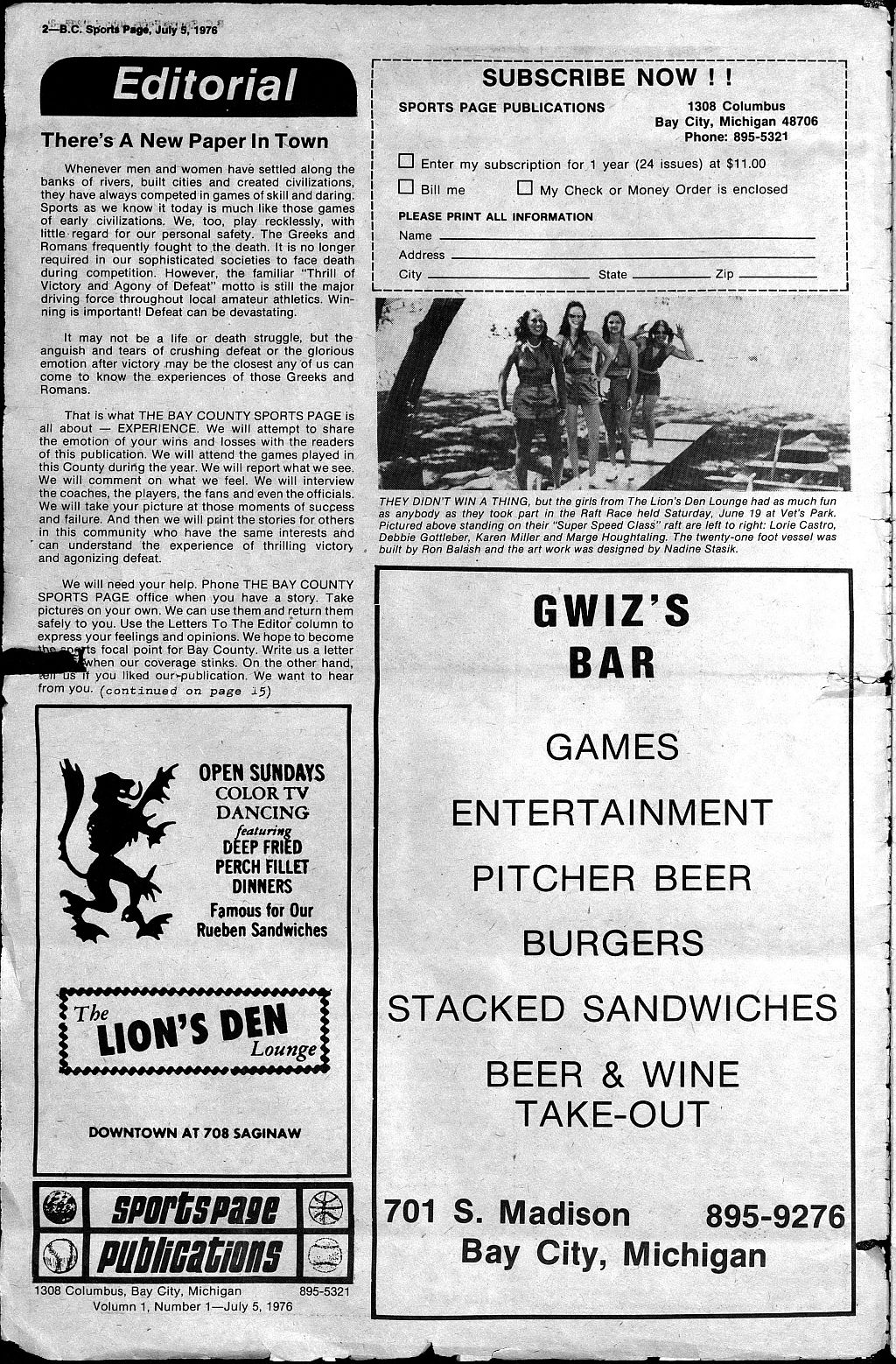 PI_1976_07_05-PG03.jpg 1024 x 1558 x 24-bits
200dpi
571,779
New try from OJ - 6/14/2022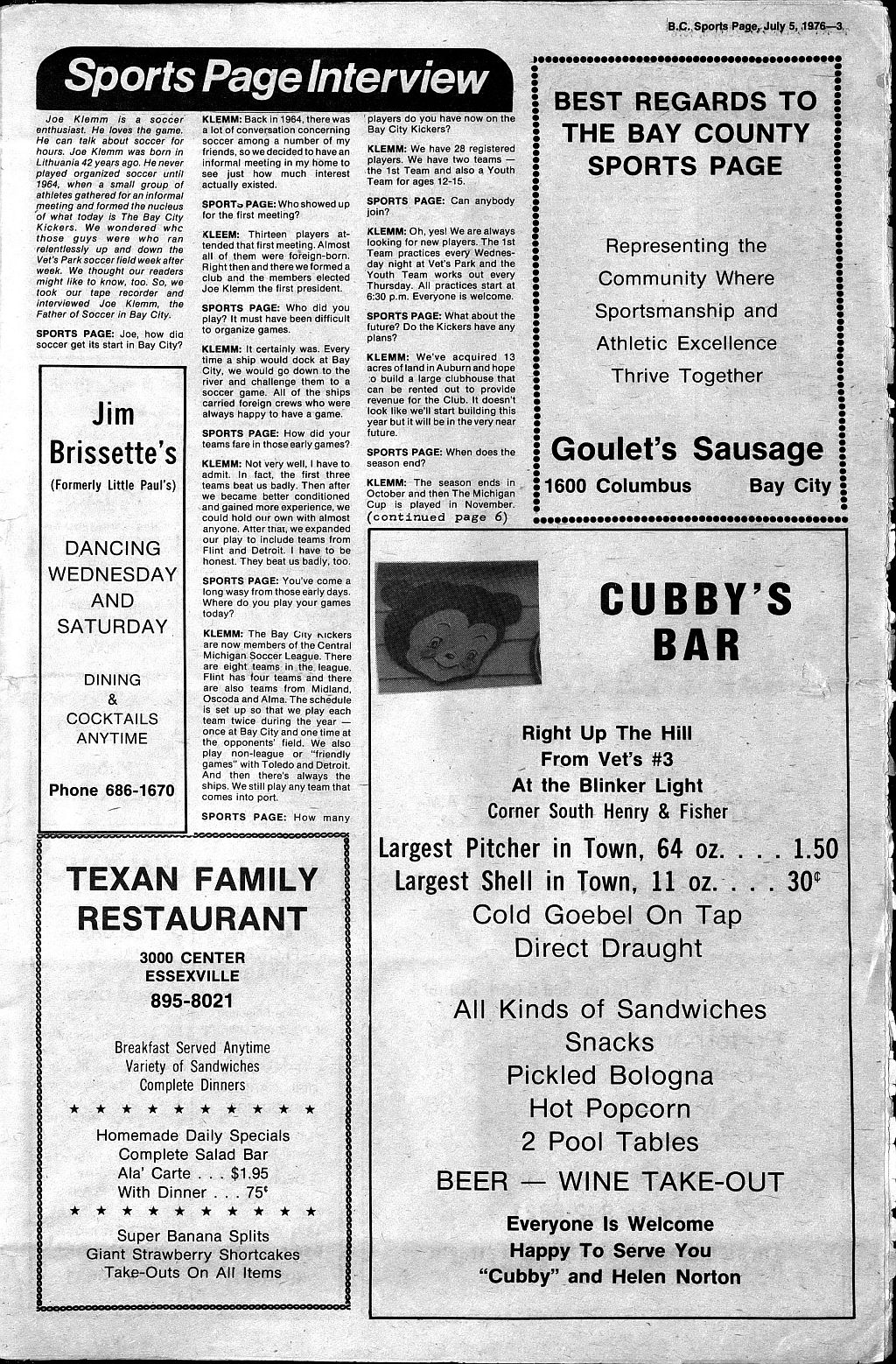 PI_1976_07_05-PG04.jpg 1024 x 1558 x 24-bits
200dpi
570,135
New try from OJ - 6/14/2022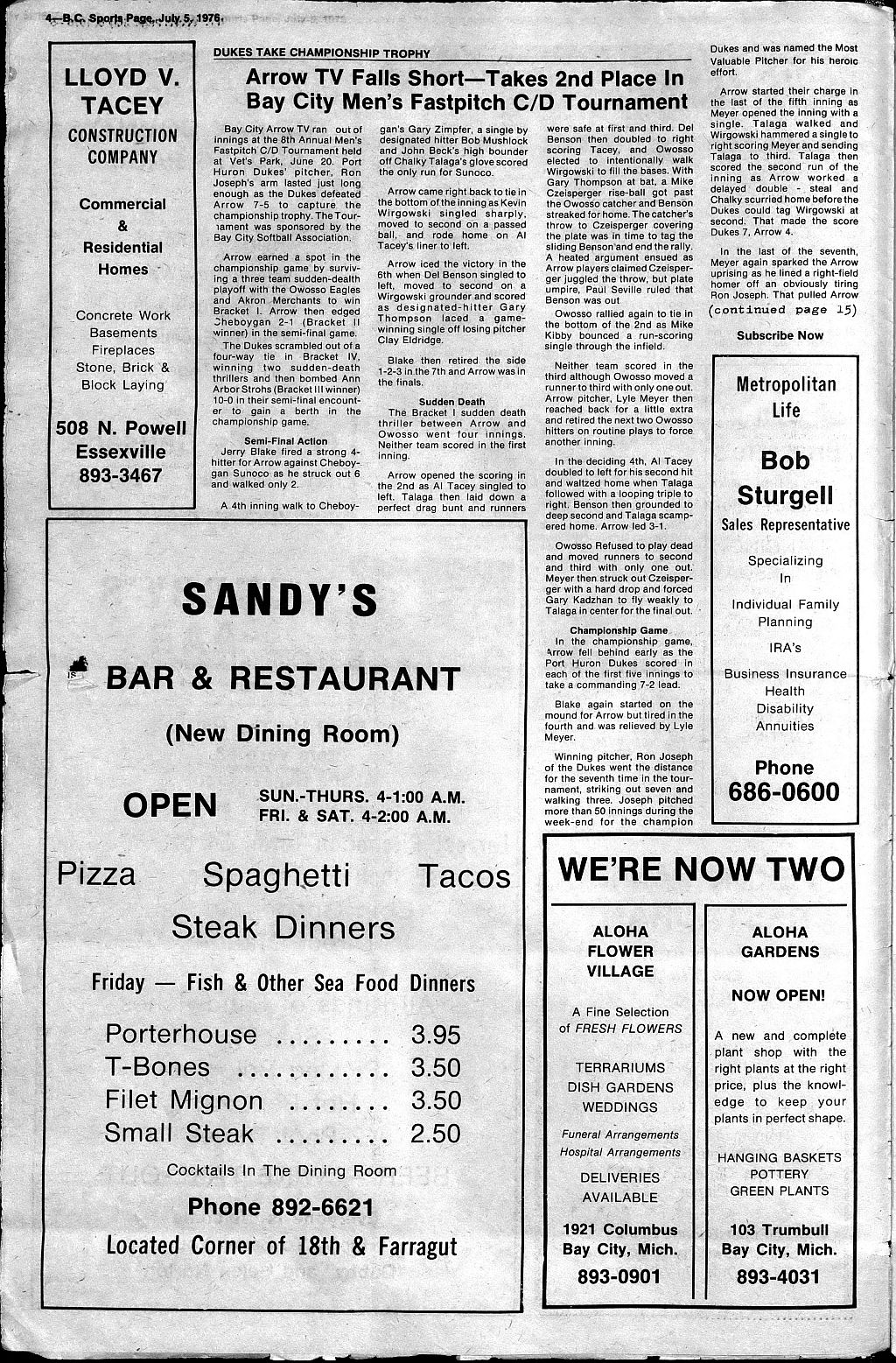 PI_1976_07_05-PG05.jpg 1024 x 1558 x 24-bits
200dpi
529,253
New try from OJ - 6/14/2022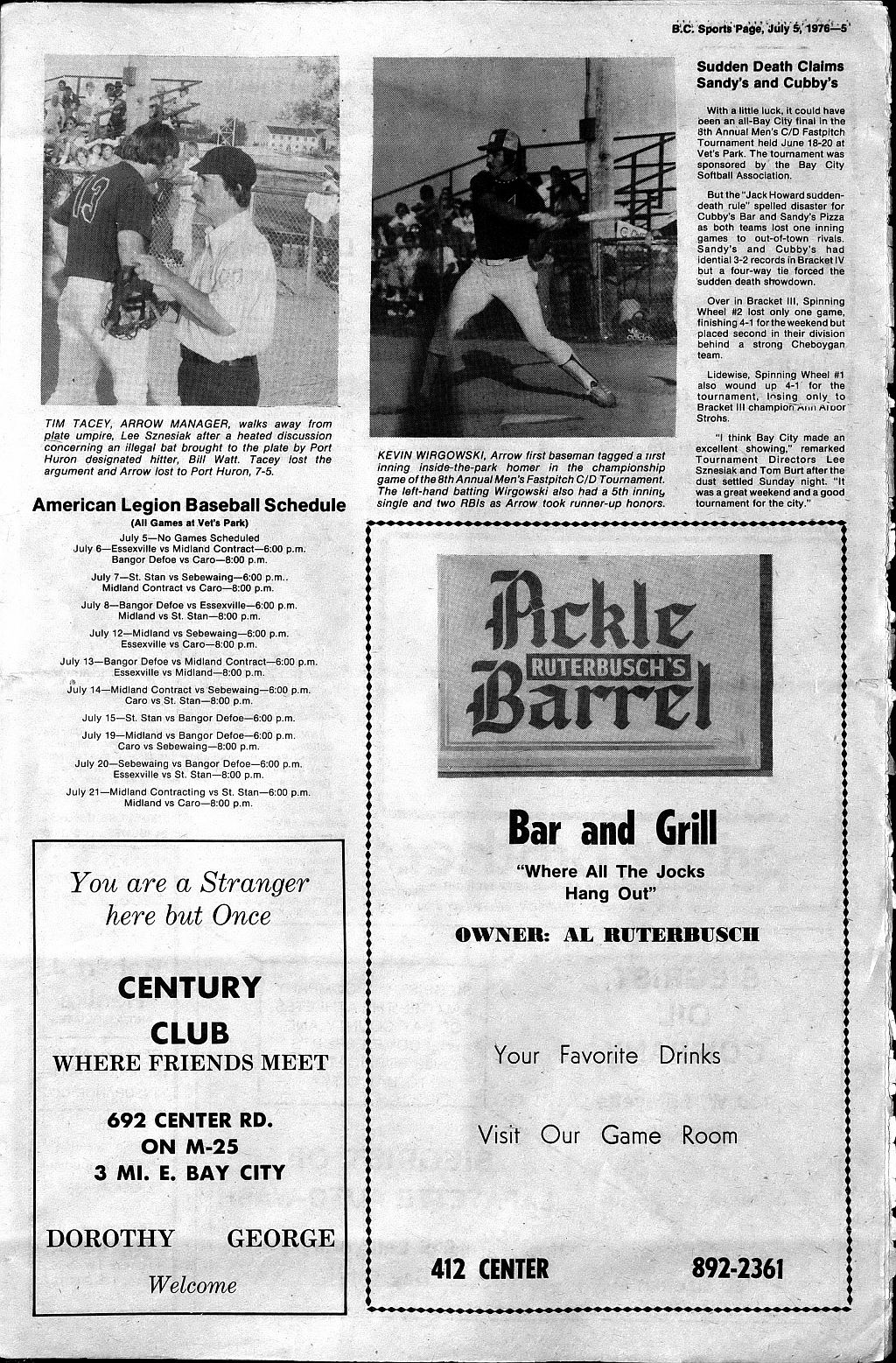 manke_watermarked-600.jpg 600x912x24-bits
186dpi
111,525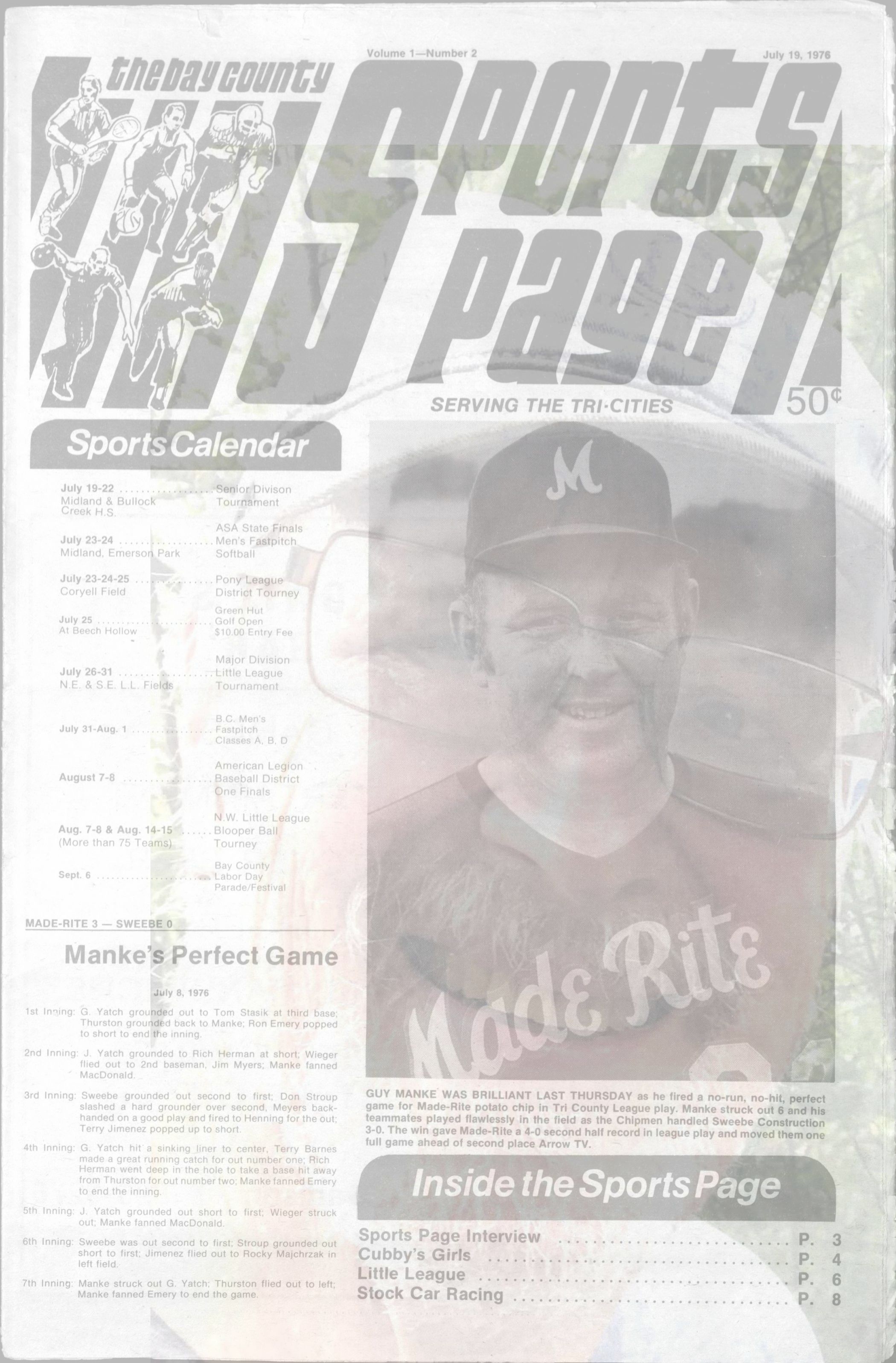 manke_watermarked-800.jpg 800x1216x24-bits
186dpi
183,563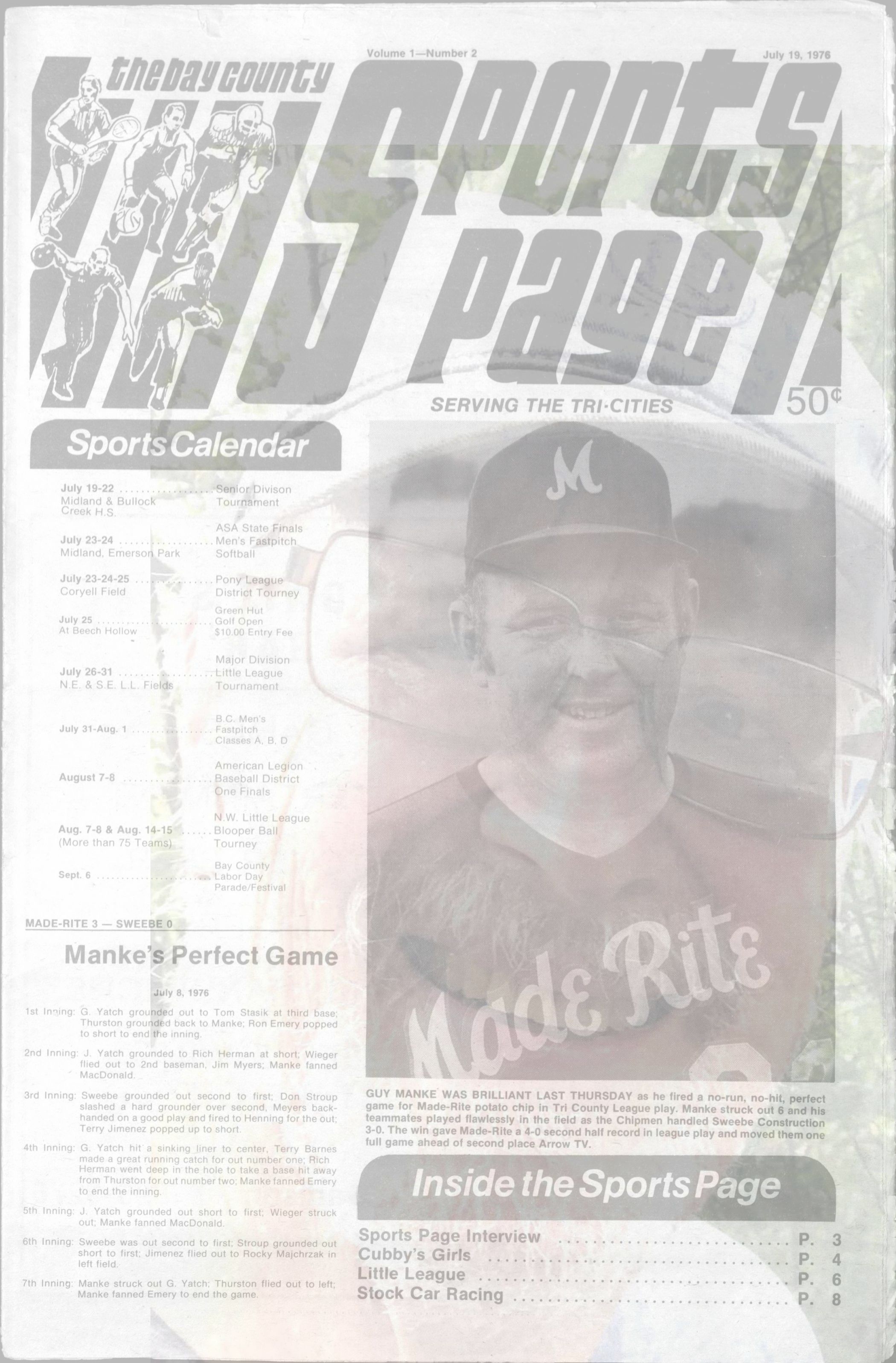 manke_watermarked-1000.jpg 1000 x 1520 x 24-bits
186dpi
275,651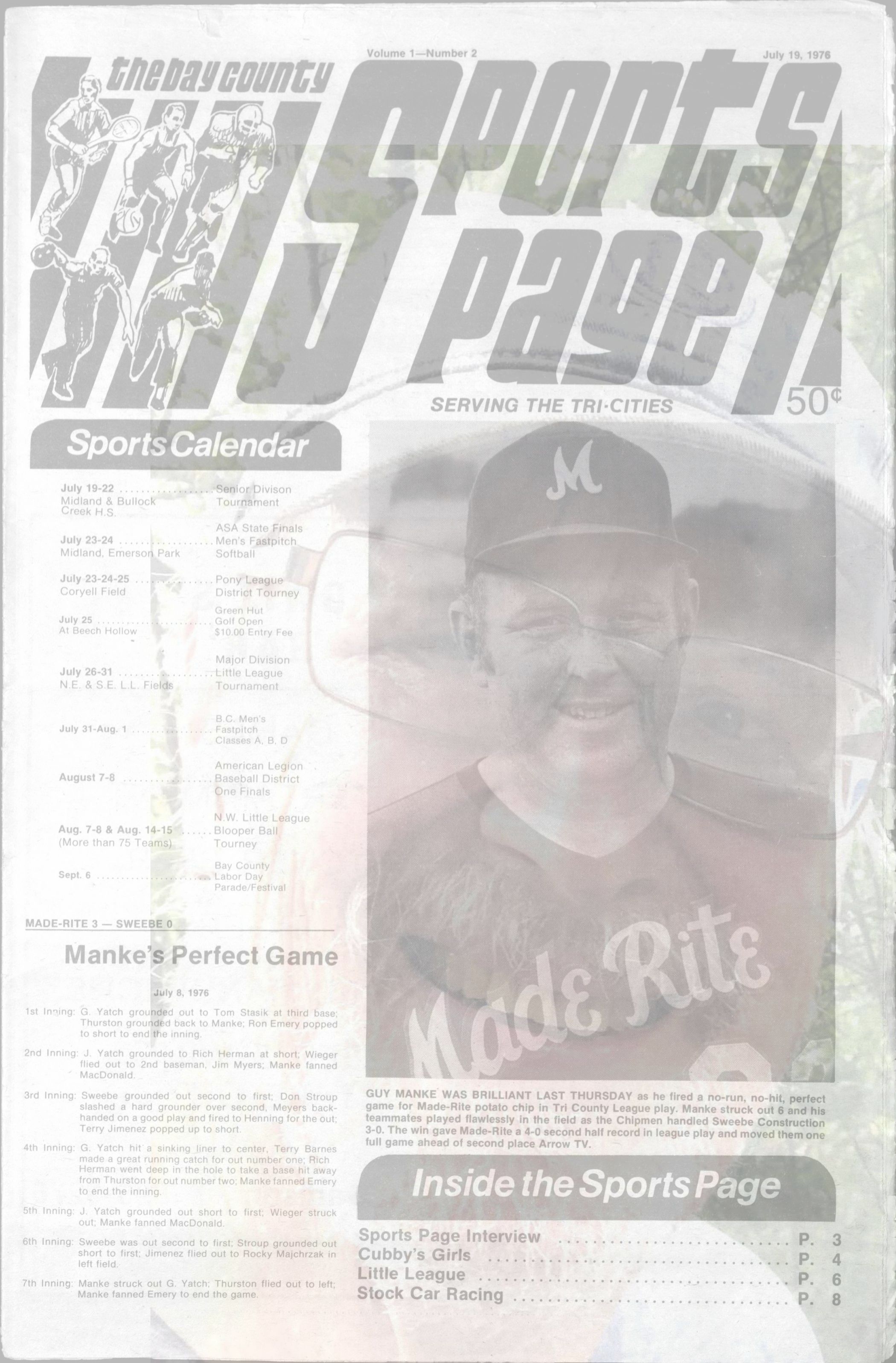 manke_watermarked.jpg 2602 x 1003 x 24-bits
288dpi
672,679